About Ishan Shivanand
Ishan was born in a monastery in Northern India to a divine couple. Ishan's father is an enlightened yogi and his guru. While his father planned his spiritual journey and taught him to walk on it, his mother has been his friend, philosopher, and guide. Ishan's formative years were spent in monasteries preparing his body and mind for the tough spiritual life ahead. He learned everything from Yoga and Meditation to Martial Arts and Herbal Medicine over 20 years. After many years of rigorous training in the monastery, Ishan was introduced to the world and the world to him. Today, Ishan Shivanand is a much sought-after expert in Human Resources development, Cognitive Therapy and Performance Enhancement Coaching. 
Many large multi-national organizations such as GOOGLE, MICROSOFT, FACEBOOK etc have repeatedly turned to Ishan to help their employees master techniques to not only combat or minimize stress but to also learn how to thrive in a high-paced, high-stress environment. While most change management experts and wellness consultants focus on providing a long to-do list for organizations and senior management in order to improve the well-being and performance of their employees, Ishan focuses on making individuals physically, mentally, and emotionally strong, robust and at the same time flexible and agile.
Ishan's work has taken him to far remote corners of the globe as well as the top cultural and financial capitals of all major countries of the world.
Ishan's global journey in numbers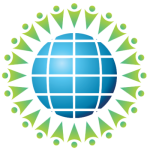 Over Organized Exhibitions Worldwide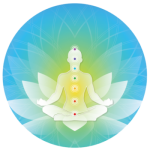 Meditation Sessions in 100+ cities internationally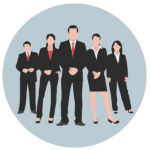 Corporate professionals addressed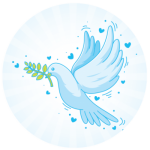 Philanthropic Initiatives Worldwide